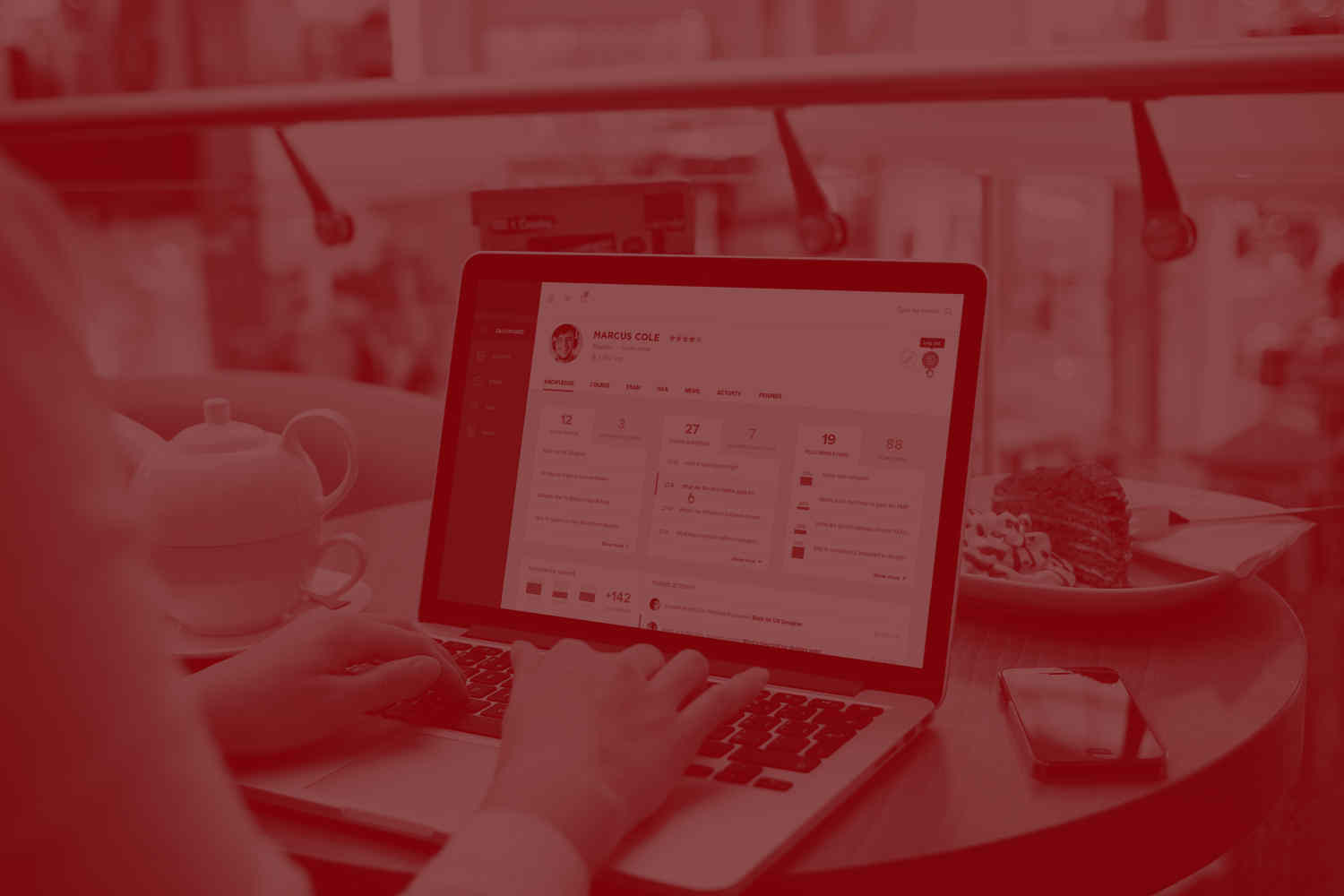 SOURCING FOR THE DIGITAL AGE
The IMEX 360° Portal gives you full insight and real time control over all your productions, product developments and shipments.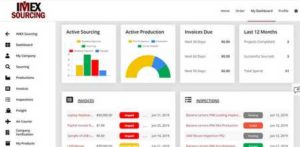 Everything under control
With just one click, you've got all your sourcing activities, your productions, inspections and shipments under control. You always know what is happening at which time. Full insight and overview of your supply chain.
Statistics
With your most important statistics, right on top of your dashboard, you'll have instant insights into your supply chain statistics and trend.